La Babele dei "nuovi welfare". È ancora possibile comprenderci?
digital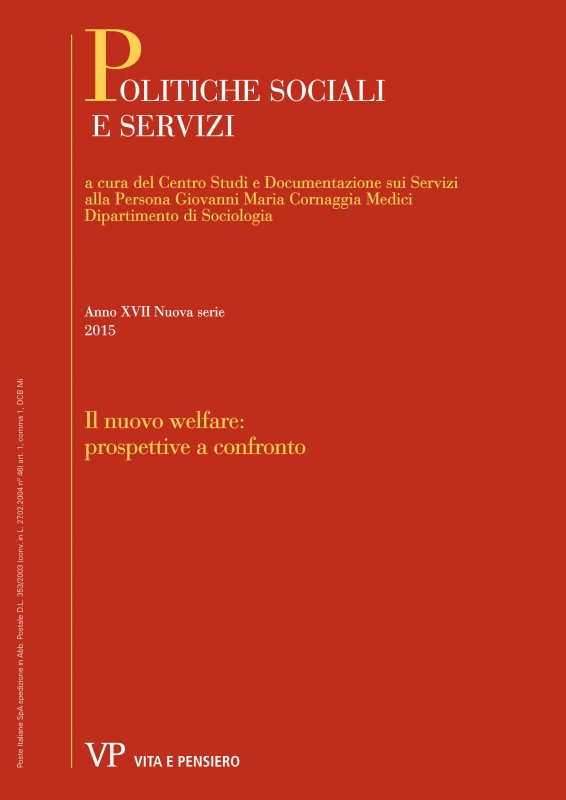 Ebook in formato Pdf leggibile su questi device:
The paper analyses an apparent feature of the current Italian welfare system, that is, so to speak, the verbiage in the identification of remedies to and 'ways out' of its persisting crisis. Countless labels and bizarre phrasings offer just as many allegedly new approaches or models claiming to be able to magically overturn the feeling of frustration and stagnation that most of health and social organisations are experiencing in Italy and elsewhere. The Author emphasises how, even in scientific debate, the unwitting mix of incompatible paradigms magnifies the feeling of confusion that may become, for many aspects, tragicomic. The very terms and concepts emerging from really innovative epistemic studies (reciprocity, empowerment, care, subsidiarity etc.) are often inconsistently used within the framework of the old top down paradigm responsible for the current crisis. As many fundamental key words are losing meaning, policy makers and fieldworkes are losing clarity of thought and capability to impact rationally on the ongoing degenerative processes.